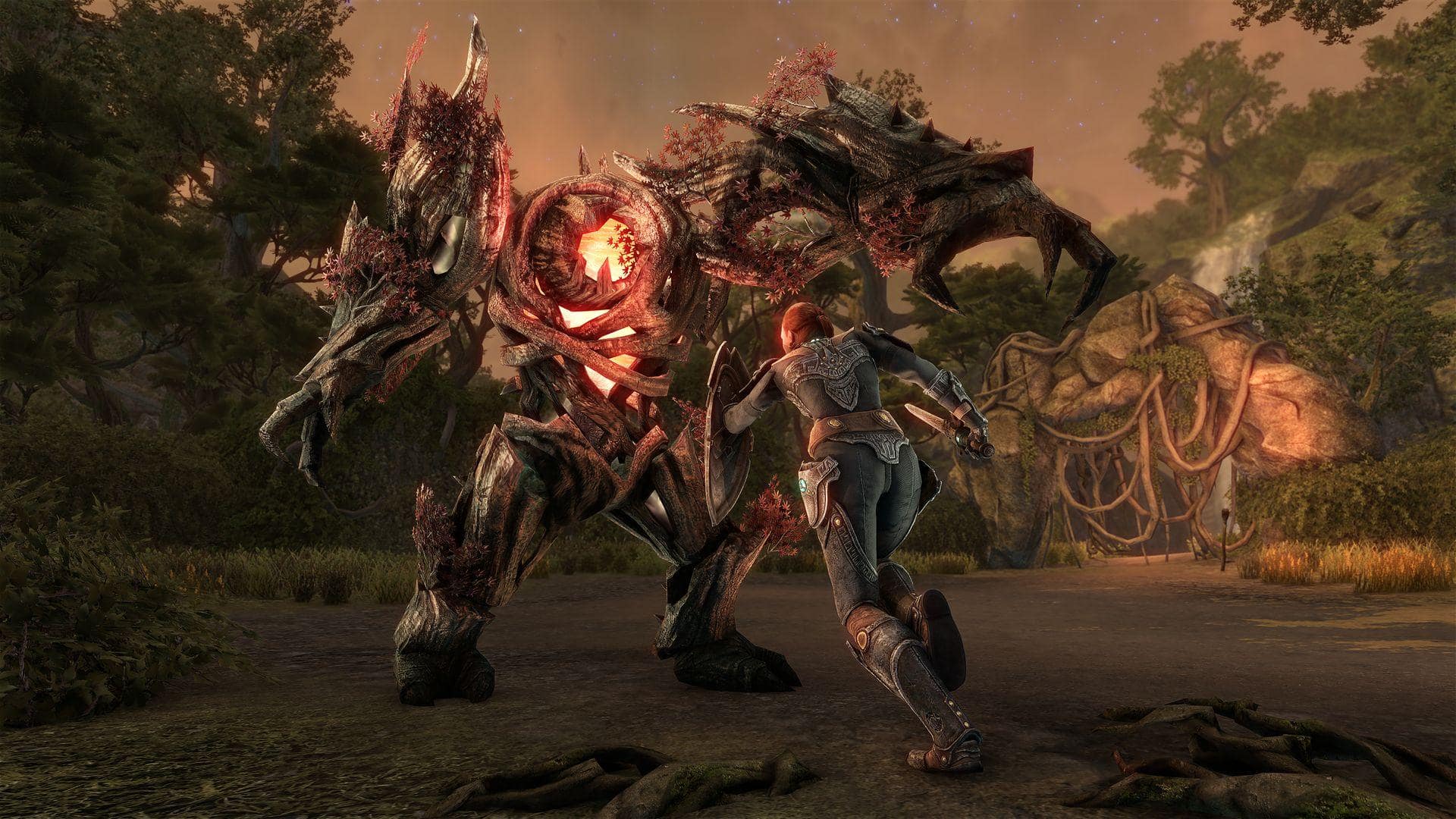 In just a few days, the official release of the Markarth add-on for the MMORPG The Elder Scrolls Online will take place , so it's time to learn about another feature of the upcoming DLC ​​- "VATESHRAN HOLLOWS ARENA".
This activity is a new single-player arena where the heroes will have to go through a series of tests and win the title of Blood Spirited warrior, as well as earn a lot of worthy rewards. True, this will not be easy at all, since at first the adventurers need to walk three paths in random order: the Hunter's grotto - the domain of Hircine, the Sulfur Lair of Mehrunes Dagon and Ranu Molag Bal, only after which the final part of the ritual battle will open to them.
For PC users, the final phase of the annual Dark Hearts of Skyrim adventure begins on November 2. Owners of consoles will have to wait a few days longer, until the 10th.